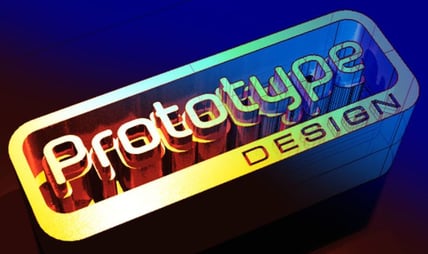 Let's get straight to the point!
Here are 5 reasons you should be prototyping with Marian:
Speed-to-Prototype and material expertise is part of our culture and business plan
We stock hundreds of materials that are readily available for prototyping
We focus on producing your prototype within a 24 to 48 hour timeframe
We focus on maximizing your product's performance while keeping your costs low, by means of:
There may be no tooling or initial set-up cost
Using our engineering excellence, efficient design time and material management, we are ready to supply you with prototypes at any stage of your design cycle or production process.
We are eager to assist you with any protoyping needs you have. Reach out to us!