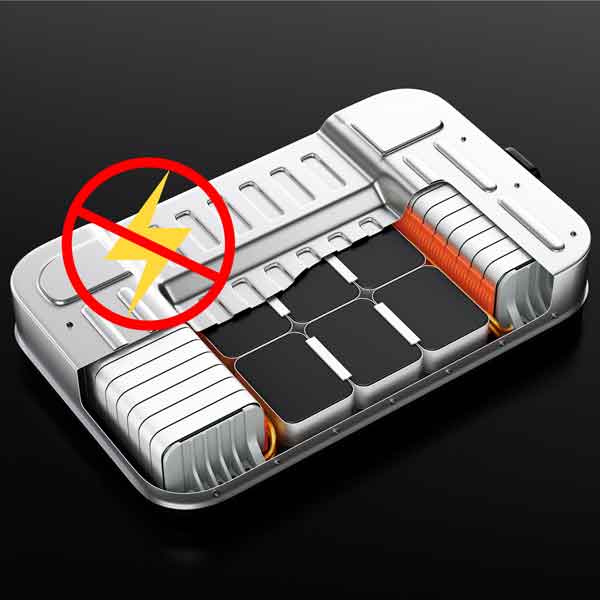 Improvements are being made to the lithium-ion batteries used in electric vehicles. Car makers are developing more powerful lithium-ion batteries that have increased range and charge more rapidly. Along with these improvements, enhancing safety is becoming increasingly urgent for electric vehicle development. As mentioned in our previous blog post, 11 Considerations when Selecting Thermal Interface Materials for Electric Vehicle Li-Ion Batteries, Li-ion batteries produce a significant amount of heat while in use and while charging. Along with the use of thermal management materials, placing protective engineered flame retardant insulating materials between the components of the battery cell, module, and pack can offer additional thermal and electrical insulating protection. However, adding such materials can be challenging due to space and weight constraints.
In this post we outline four materials that can enhance the safety of lithium-ion batteries used in electric vehicles. Some shared characteristics of these four materials are listed below.
ultra-thin
light weight
electrically and thermally insulating
flame retardant
can be die-cut and laminated with PSA
Read further for additional detail about each material.