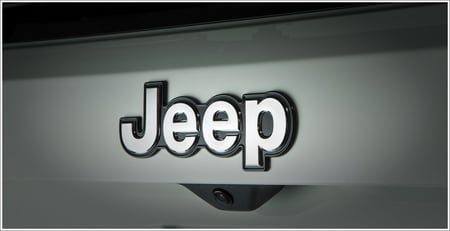 Emblem Adhesive Tape Solutions
Imagine all the torture and stress an emblem endures in its lifetime. Emblems have to absorb the shock of a car driving over a pothole, the blow of a boat sailing over a wave, the turbulence of a plane flying through a jet stream, and even the vibrations of a running washing machine.
Not only must emblems survive those tensions, but also harsh weather conditions. It is no easy task for an emblem to hold its bond or evade cracks during hot summers, cold winters and severe weather storms.
After all the stress an emblem endures, you would expect it to fall off quickly, which it will, unless you use industry leading emblem adhesive tapes to create a strong bond. Using the highest quality attachment materials ensures an emblem will maintain its longevity and hold a strong bond.
At Marian, we are experts in exactly this,
emblem attachment solutions
. Our solutions deliver a bond strong enough to hold to any surface and with exceptional longevity!
How can we ensure this? Well, Marian manufactures and supplies industry leading precision die-cut tapes and foam tapes that are unmatched by any competitor. The tapes and foam tapes we use for emblem attachment are made from materials with characteristics specific to aiding in emblem attachment.
Here are some of the leading suppliers we partner with when sourcing these premium materials, along with a few products formulated specifically to aid in emblem attachment:
And our die-cut emblem attachment materials are industry front runners in:
Adhesion
Bonding
Durability
Longevity
Conformability
Viscoelasticity
Converting properties
Shock and stress absorption
Resistance to pluck and torque
Resistance to extreme temperatures
Resistance to weather degradation
Using industry leading emblem attachment materials, Marian can die-cut any type of tape or foam tape to meet your exact needs and requirements. With Marian's expertise in emblem attachment solutions, we add value and quality to your product. We have confidence we will provide you with the perfect bond.
Contact us now for more information, quotes and samples on our emblem attachment solutions!