The struggle between the world and electromagnetic interference (EMI) is endless. EMI consistently attempts to sabotage our most critical technologies in the aerospace, mass transit, medical, and military industries.
EMI engages us through maneuvers such as: radio transmitters, electric motors, power lines, fluorescent lights and computer circuits. Through these maneuvers, EMI generates electromagnetic disturbances, signals and emissions that cause undesired responses or degradation of performance in electrical and electronic equipment. This occurrence leads to system malfunctions and failures, which can threaten the performance of life support devices, military radio frequencies and aircraft flight controls – to name a few examples. Malfunctioning or failure of these types of systems, triggered by EMI, can be problematic, dangerous and life-threatening.
Due to these risks, Marian works diligently to provide the right EMI shielding solutions to our customers. Our solutions are manufactured using materials with conductive properties. The various conductive properties of these materials help to contain and control the effects of EMI.
Marian can provide you with these EMI shielding solutions:
Conductive gaskets
Conductive seals

Conductive covers

Conductive washers
Conductive gap fillers
Conductive spacers
Conductive connectors
Conductive paths
Conductive cushions
Our EMI shielding solutions are converted by means of these materials:
Conductive tapes
Conductive adhesives
Conductive foams
Conductive foils
Conductive films
Conductive mesh
Conductive fabrics
Conductive fabrics over foam
Other conductive elastomers
And our conductive materials are manufactured by industry leading suppliers such as: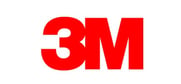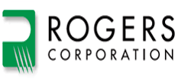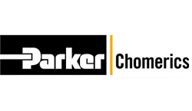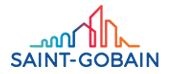 Using our engineering excellence, unique capabilities and advanced conductive materials, we are confident Marian is the go-to expert in EMI shielding solutions that provide aid in containing and controlling EMI.
Contact us for more information, samples and quotes on EMI shielding solutions!