Marian sales engineers are experts in designing high quality parts for any small, complex applications. Below, you will find two of our newest success stories that highlight laminated foams in two very different markets (LED and automotive). In both stories, you will find that Marian's team of experts worked closely with customers to design a unique part, and provided exceptional material recommendations to create a winning solution. Sales engineers must be strategic in choosing materials to ensure that they meet all requirements of the design.
Read on to learn more about each process:
3M VHB Lens Gasket for Linear LED Array Gaskets & Seals for HEV Battery Enclosure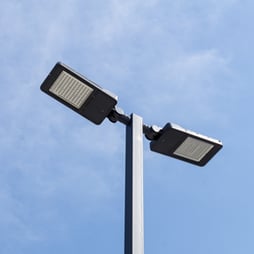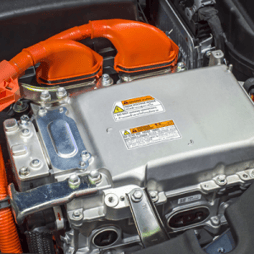 Also, Check out the following free downloads:
Contact us for more bonding in gaskets and sealing information, quotes and samples!