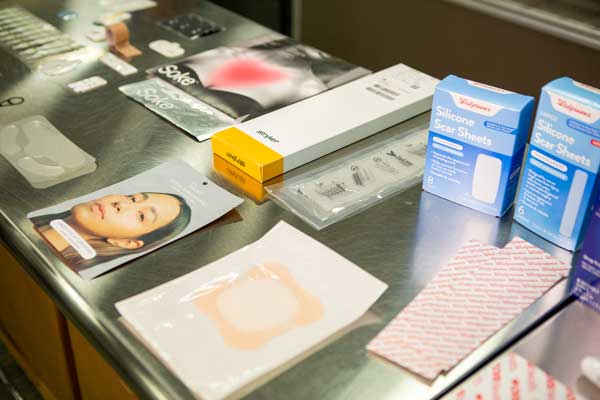 When designing a medical device, the device is the focus. It must be safe and effective. It also must be packaged!
Packaging can sometimes be an afterthought, but it is very important. Packaging design can impact the medical product's success in the following ways:
Product appearance and how it compares to competitive products
Proper handling and ease of handling by the end-user
Storage efficiency
Sterilization and product integrity
Final packaging concepts should be considered early in the design process and should be included in the proof of concept, prototypes, product testing, and sterilization phases.